Sales Tax Planning Services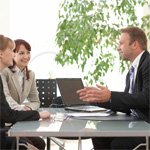 NMI provides planning advice in situations where sales taxes are an issue. Issues can range from daily compliance to complex, one-off situations.
NMI can help in delicate sales tax situations that may arise due to human dynamics or technical reasons. These can be challenges from customers, suppliers, general compliance, and second opinions.